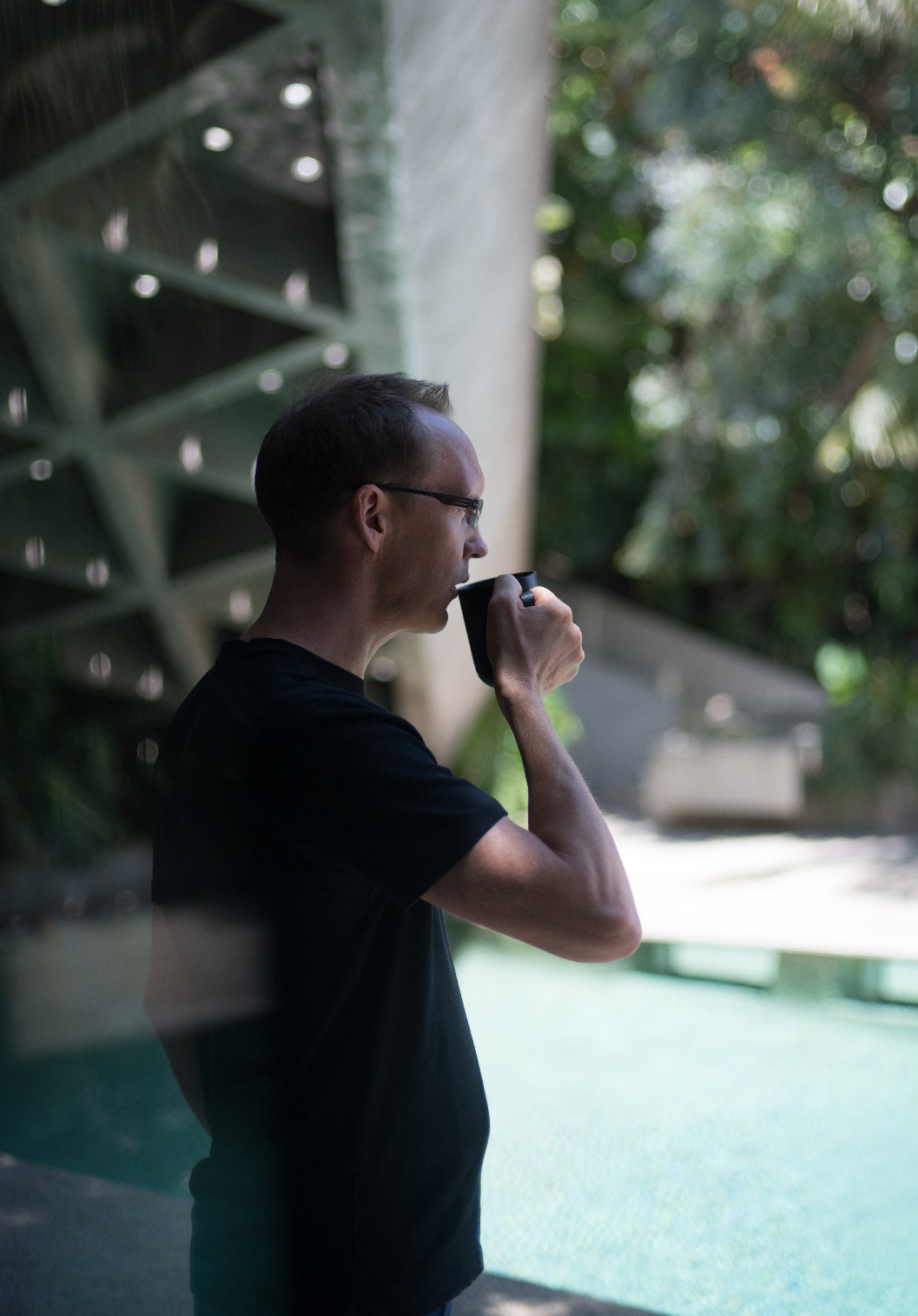 About the Founder
Clay Alexander is an American inventor and serial entrepreneur who holds more than 200 patents worldwide and is the founder and CEO of Ember, a global consumer electronics brand and maker of the world's first temperature control mug.
In 1999 at the age of 23, Alexander launched his first company, Radiance Lightworks. Since its inception, it has become one of the top lighting design firms in the country boasting an extensive client list including Universal Studios, 20th Century Fox, Disney, Google, and Mattel.
In 2005, Alexander launched his second company, Journée Lighting, and developed the world's first LED track light. During the company's ascension to one of the most respected brands in LED lighting, Alexander also invented a new form of LED light bulb. In 2009, General Electric acquired the rights to Alexander's light bulb and commercialized it worldwide under the name GE Infusion™.
After decades of building and scaling many successful companies, Alexander turned his attention to the area of temperature control. What started as a personal challenge to "keep breakfast warm" has transformed into one of the fastest-growing companies in the world. Ember is currently in over 4,500 retail locations across 27 countries.
On the heels of Ember's success in the consumer market, Alexander recognized the importance of temperature control for other applications. In February of 2022, Alexander announced a historic partnership with Cardinal Health in which Ember's thermo-electric refrigeration technology will be used to disrupt the cold chain in the healthcare industry. Alexander and his team created the Ember Cube, the world's first self-refrigerated, cloud-based shipping box.
Alexander's vision for Ember extends well beyond its current foothold in the consumer drinkware market. Ember plans to harness the power of temperature control to transform how the world eats, drinks and lives.
< Back to Our Story